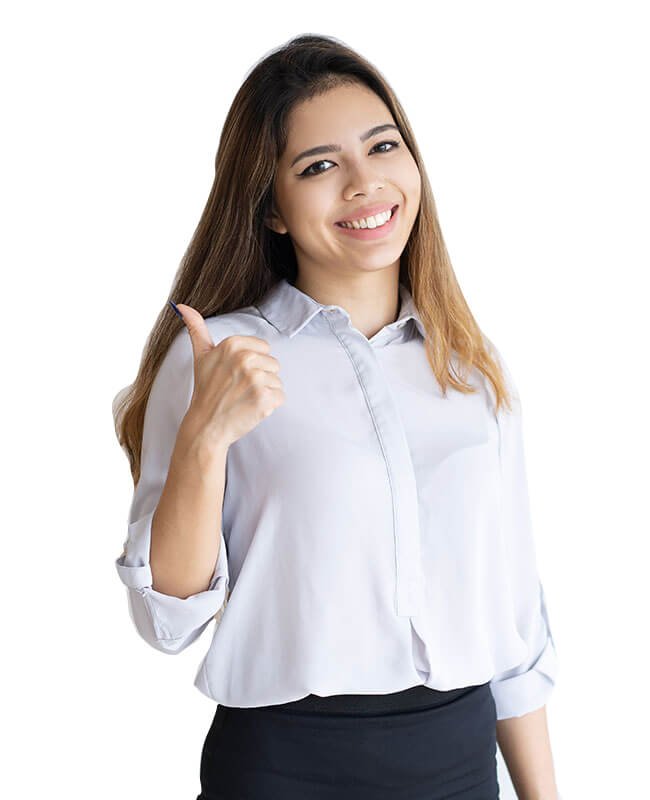 Software Professional Placement Services
The biggest challenge for businesses today is to find the right software professional with right attitude and it is never been neither easier or cheap.  Infovenz understand the pain of our clients and offering staff placement services. With Infovenz's expertise in finding right software professional, businesses could spend less or no time on hunting software talents and more time for other productivity tasks.

By engaging Infovenz for software professional needs, businesses not only benefit achieving their projects or specific requirements completed with satisfaction, they will also enjoy greater savings on the software professional expenses. We assign and deploy talented and dedicated staff to meet your offshore software team needs. No hassle or worry about performances. We have right tools and processes to ensure our team please you by their performances.
We provide on-site, near shore or off-shore staffing services to meet your specific requirements at very competitive price. Please contact us for further details.
We offer flexible contract-based staffing service for businesses to engage software professional for specific needs for the specific period. The minimum contract period is 3 months and employers could choose staff to work remotely from Infovenz office locations or at their preferred locations.
We help you find the suitable talent for the nature and complexity of the projects to make sure your projects are progressed smoothly and the objectives are achieved. We need minimum of 3 months commitment and businesses have choice of having their own effective offshore team or to work at their preferred locations.
No more pain of recruiting the unmatched or nonperforming professional and wasting time and money. We select candidates carefully to meet your needs and make sure the candidates pass through series of stringent selection processes and technical capabilities tests.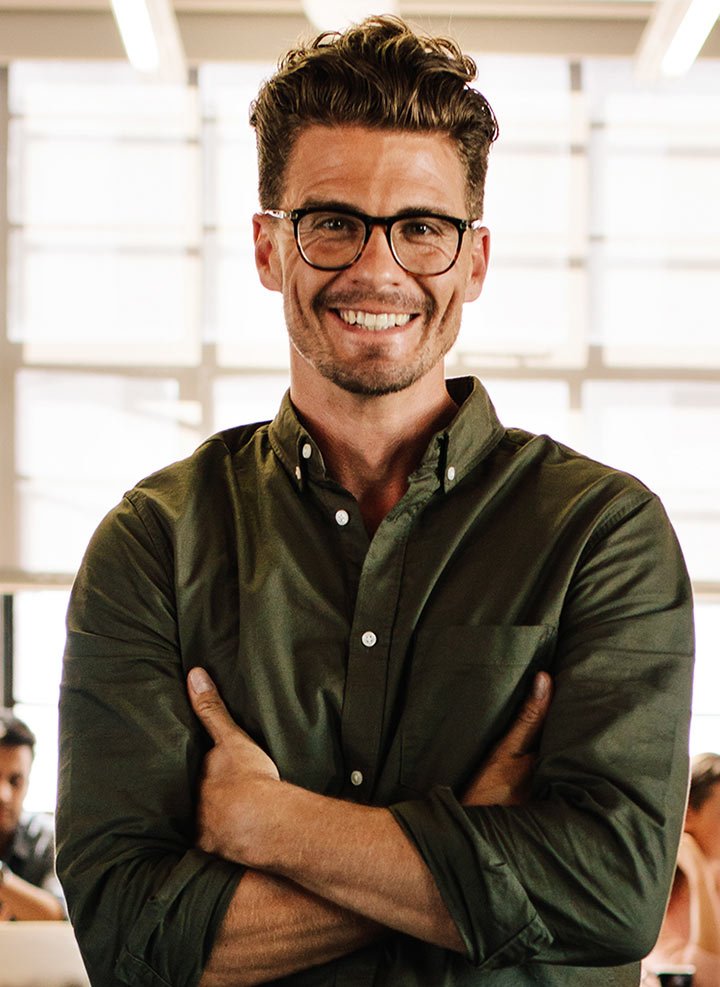 GOT PROJECT, PRODUCT IDEAS? TRY US ONCE.
COMPETITIVE PRICE AND QUALITY SERVICE IS GUARANTEED
Our team can assist you in transforming your business through latest tech capabilities to stay ahead of the curve.