// our Key services
We Offer a Wide Variety of Software Application Services
Infovenz has strong expertise in designing and delivering high quality customized software applications in various technologies and platforms such as windows, web and mobile
Infovenz offer a hazzle free offshore outsourcing services where clients engage and enjoy working with dedicated, reliable remote software development team to meet their software needs at low service fees.
Our web application system professionals will design customized state of the art enterprise web application systems that gear your business productivity and growth
Software projects are ranged easy to complex and we have expertise and tools to convert your ideas into reality at affordable price. Simple systems or complicated solutions? Leave it to Infovenz.
We help you transform and mobilize your business to be functional on the go. Achieve great customer satisfaction and productivity with our mobile app development services
We understand the pain of our customers and offer system maintenance and support services at competitive price. We help you enhance, maintain and provide full-pledge technical support.
// Experience. Execution. Excellence.
Your Partner for Software Innovation
We can help to redesign and modernize your business applications to be more robust and easy to use. We too help our clients managing and enhancing their application systems and provide reliable technical support services
// Improve and Innovate Your Business with
Our Unique Strengths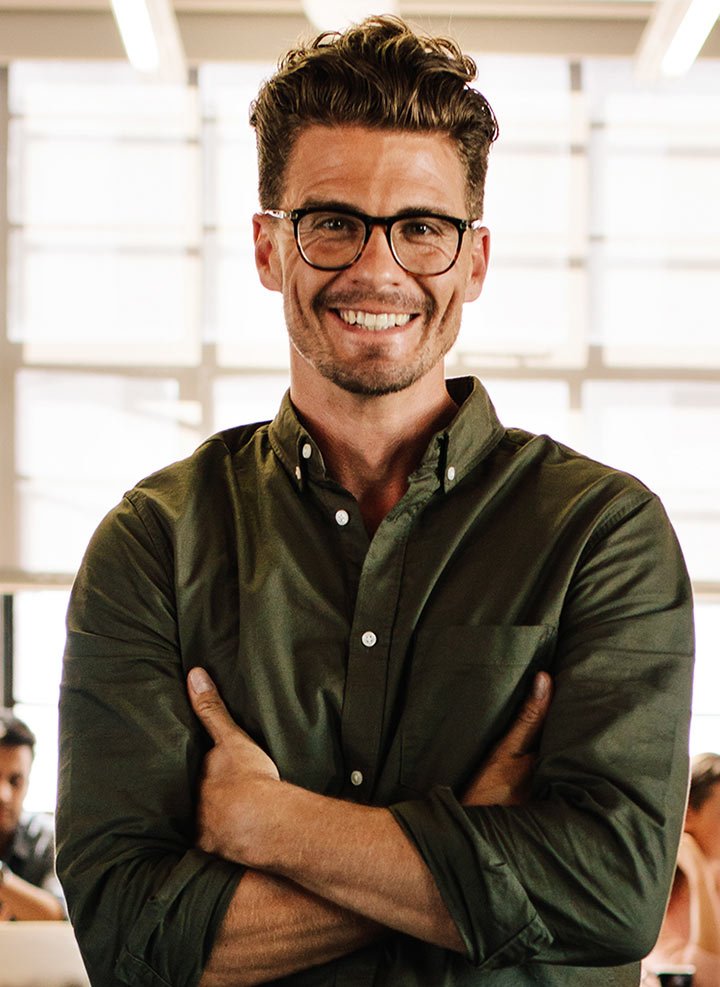 GOT PROJECT, PRODUCT IDEAS? TRY US ONCE.
COMPETITIVE PRICE AND QUALITY SERVICE IS GUARANTEED
Our team can assist you in transforming your business through latest tech capabilities to stay ahead of the curve.